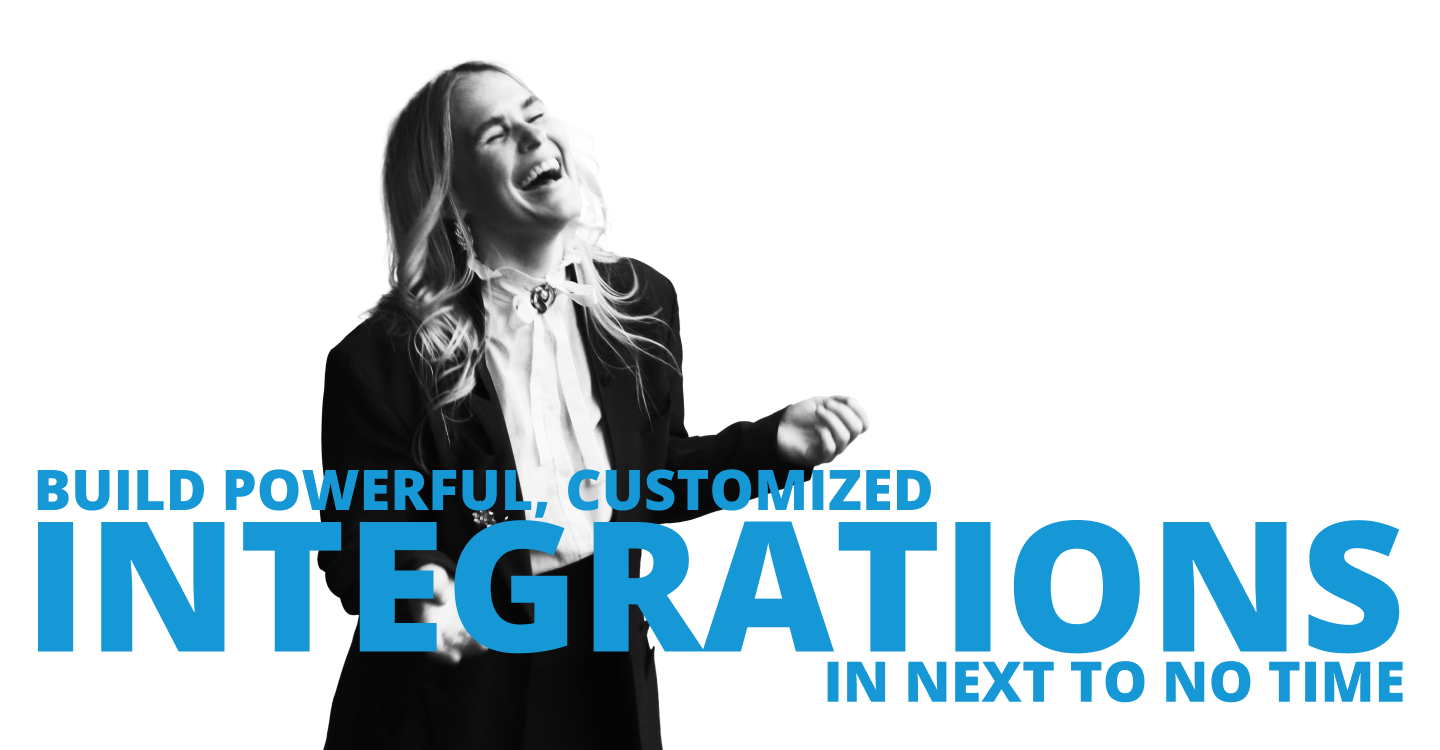 Finally you can make integrations yourself
Every business have applications and systems that are not connected. And that slows the business down, limiting its growth.
Automating the flow of information saves time and allows for better decision making based on the right data - faster.
With Canvas, the no-code/low-code integration platform, you can connect all your business applications, databases and files together without having to being a software developer.
Low-code / no-code integration tool
Wide range of API connectors
Visual data mapping tool to map fields between apps
Powerful debugging, logging and notification tools
Integration health dashboard
Expert support and integration access
Expert training on platform usage
Inject your own custom code where required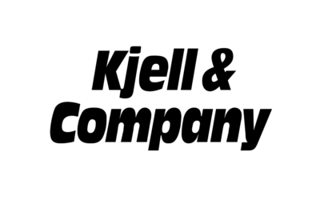 'It was simple to make the integration myself, even without programming experience or using developers. I was able to do more myself than I expected and the integration does exactly what I wanted.''
Thomas Westad, Kjell&Company
Get in touch to learn more, or to book a demo
The benefits are clear
The benefits of having your business applications connected to each other are many.
Whether it is business critical applications or more simple ones, you will find them in Canvas. Read more below
Right data available
Data Insights & Analytics
Who is it for?
Because Canvas is a no code/low-code integration platform, it requires little or no coding skills. This means if you understand the data or information you wish to move, and perhaps also know the applications in question, Canvas is designed for you.
IT Operations personnel, Data Analysts, Integration Specialists, Solution Owners, Controllers and more are typical users.