Recruit your talent through automation
Through dedicated software integration, last-mile delivery companies can secure the best talent faster, without manual intervention.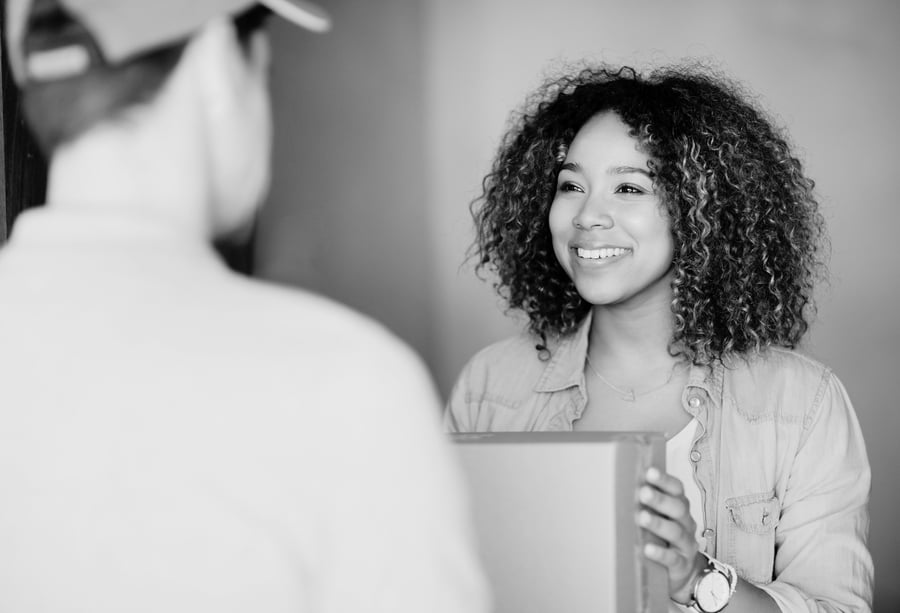 By connecting your Workforce Management software (WFM) to the recruiters' databases, you can automate the recruitment and management of temporary workers.
ConnectMyApps Canvas connects the necessary applications together, creating secure and stable integrations at an affordable price.
How does it work?
The integration is a workflow that runs every hour and checks for any unassigned shifts that need to be filled in the WFM. The workflow then creates orders, which are subsequently distributed to several recruitment agencies to fulfil, based on the requirements of the tasks. The recruitment agencies broadcast the demand to their network of workers, and when a worker accepts a shift, the order is marked as fulfilled and the WFM is updated. Any updates or replacements from the agencies will also be handled automatically.
ConnectMyApps has 10 years' experience with HRM and WFM integrations. Let us assist you in automating your recruitment, saving you time and money.