ACCOUNTANTS AND BPO'S
Help your clients be more automated by connecting their systems, and reduce manual data entry to be more efficient in your own practice with ConnectMyApps Canvas.

Our integration solutions and services are used by accounting practices large and small to deliver even greater value to their clients and to automate their own processes. Contact our Partner team to learn more about our solutions for Accountants and BPO's.
Why choose ConnectMyApps Canvas
Develop integrations in no time
Build integrations in a fraction of the time it takes today or use ready-made templates.
Reduce manual data entry in your practice
Save time and focus on higher margin services by automating your processes.
Fewer data errors for your team to fix
Have greater confidence in your data and reduce the cost of incomplete records.
Better data security for you and clients
Stop sharing client files on email, by transferring data automatically and securely.
Better insights, greater value for clients
Provide timely, precise data to help clients get better control of their business.
Create closer relationships with clients
Reduce risk of clients leaving by offering additional value added services they rely on.
ConnectMyApps gives you one solution for all your integration needs
Whether you work towards the SME segment, mid-market or enterprise space, ConnectMyApps lets you deliver and maintain integrations fast and efficiently.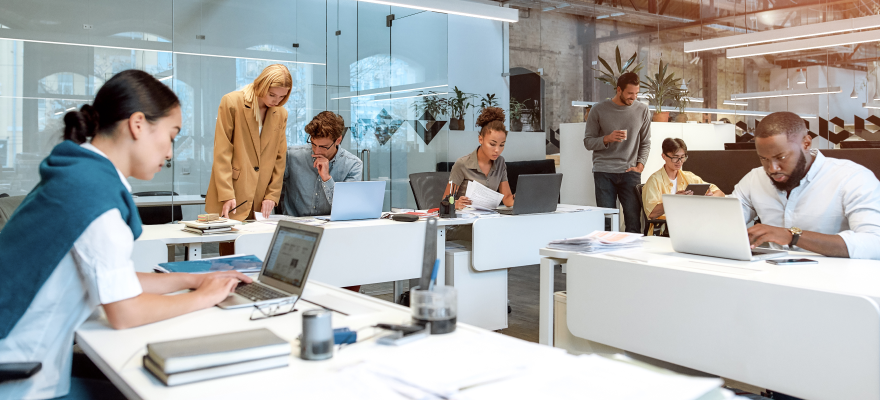 Standardized template integrations
Provide standardized template integrations commonly used by clients in just a few clicks, and customize them for individual clients when needed.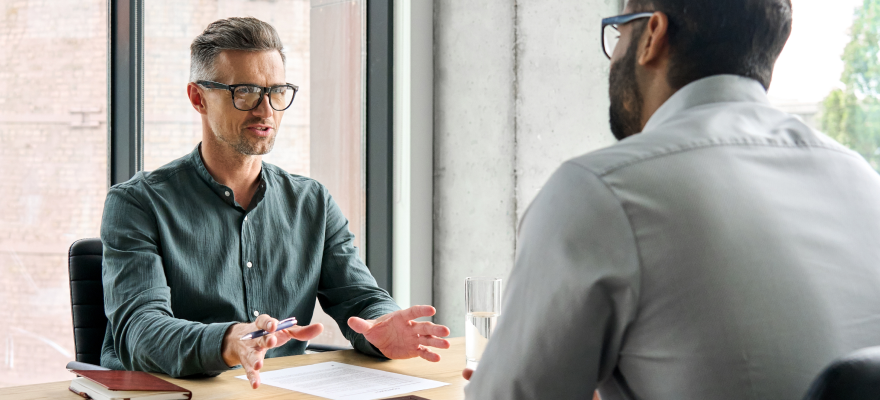 Much more than just SaaS applications
ConnectMyApps Canvas lets you solve integration needs across your all of your clients' IT landscapes, whether in the cloud or on-premises.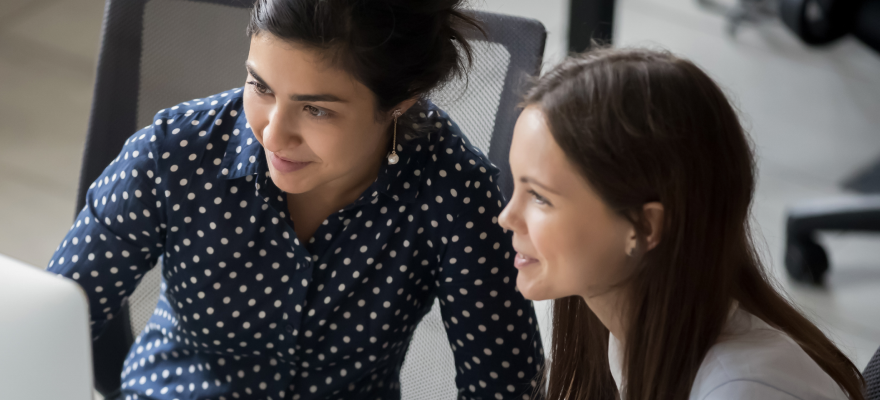 Extensive client management features
Our solution has client management features to manage all of your client integrations from one place then drill down to individual client accounts.