SOFTWARE VENDORS
ConnectMyApps is the preferred integration partner for software vendors serving the SME, mid-market and enterprise segments across a wide range of application domains. Contact our Partner team to discuss adding your software to the Canvas platform.
Reduce your maintenance burden
Our standardized tools make it simple to support and maintain even customized integrations for years to come.
Benefit from our integration expertise
Leverage our long experience building integrations to avoid unexpected pitfalls in this specialized area.
Free up your development resources
Our experts offer integration development and advice when needed, so you can focus on your own software.
Quickly grow your range of integrations
Use our existing application connectors to local and global apps to quickly expand your integration offering to clients.
Increase the stickiness of your software
Connect to the 3rd party apps your clients rely on, ensuring they get the full value from your feature set.
Create strategic partnerships faster
Partner with complementary vendors who strengthen your proposition and speed up your time to market.
ConnectMyApps gives you one solution for all your integration needs
Whether you work towards the SME segment, mid-market or enterprise space, ConnectMyApps lets you deliver and maintain integrations fast and efficiently.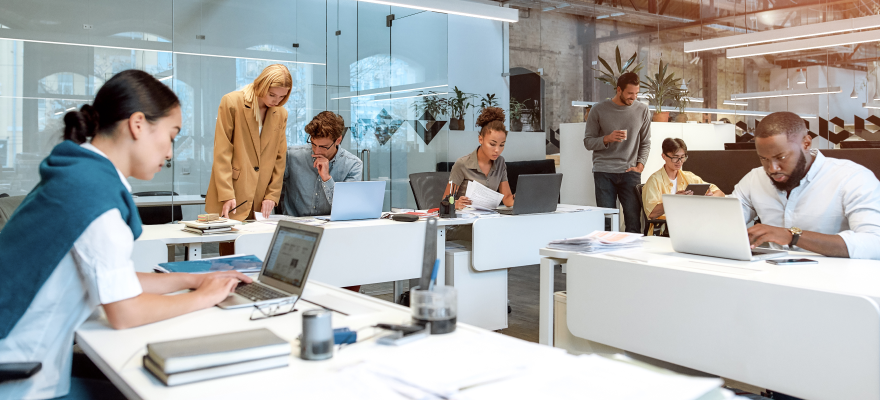 Standardized development platform
The ConnectMyApps Canvas development toolkit encourages developers to make integrations in a consistent and supportable way.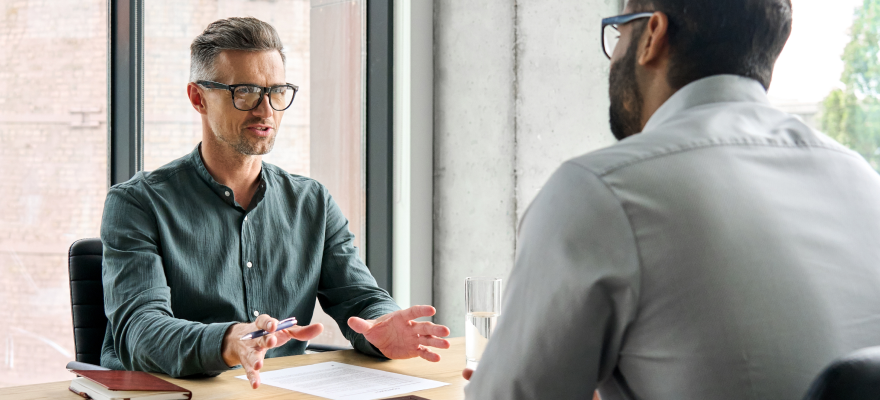 Much more than just SaaS applications
ConnectMyApps Canvas lets you solve integration needs across your all of your clients' IT landscapes, whether in the cloud or on-premises.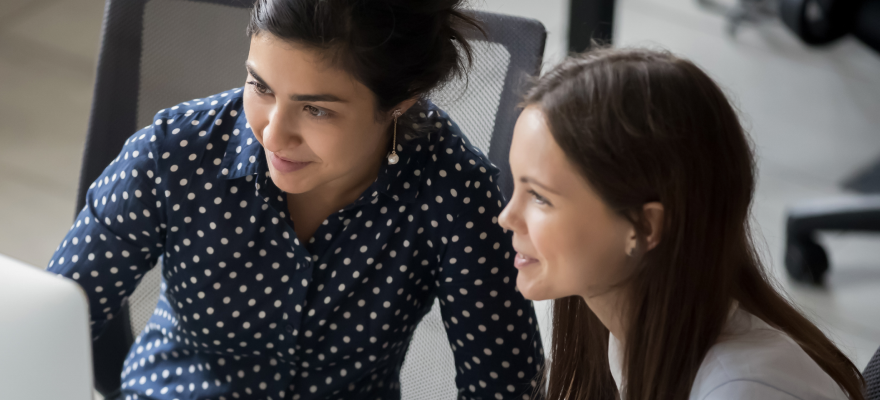 Extensive client management features
Our solution has client management features to manage all of your client integrations from one place then drill down to individual client accounts.