VALUE ADDED RESELLERS AND SI'S
Almost every software sale requires integration. ConnectMyApps Canvas lets you accelerate the integration development lifecycle and build profitable revenue streams, with a partner program to fit your business.

Our partner solutions are designed to help your business win business, and add even more value for your clients. Contact our Partner team to learn more about our solutions for VAR's and SI's.
Develop custom integrations in no time
Prototype and build powerful, custom integrations quickly, or use ready-made template integrations.
Make maintaining integrations easier
Our standardized tools make it simple to support and maintain even customized integrations for years to come.
Avoid the integration obstacle in sales processes
Reduce the risk of losing sales where integration is a requirement othat slows down the whole sales process.
Create closer relationships with clients
Integrate your software into different areas of your clients' business and add value by automating more processes.
Increase your average deal value
Increase the profitability of your integration service line and add a new recurring revenue stream.
Free up your internal development resources
Our expert team provide integration development when you need it, so you can focus on your own software.
ConnectMyApps Canvas gives you one solution for all your integration needs
Whether you work towards the mid-market or enterprise space, ConnectMyApps Canvas lets you deliver and maintain integrations quickly and efficiently.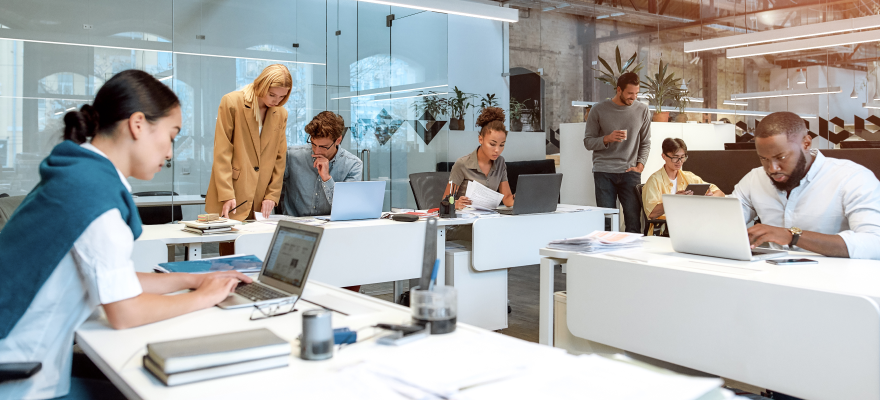 Standardized development tools
The ConnectMyApps Canvas development toolkit encourages developers to make integrations in a consistent and supportable way.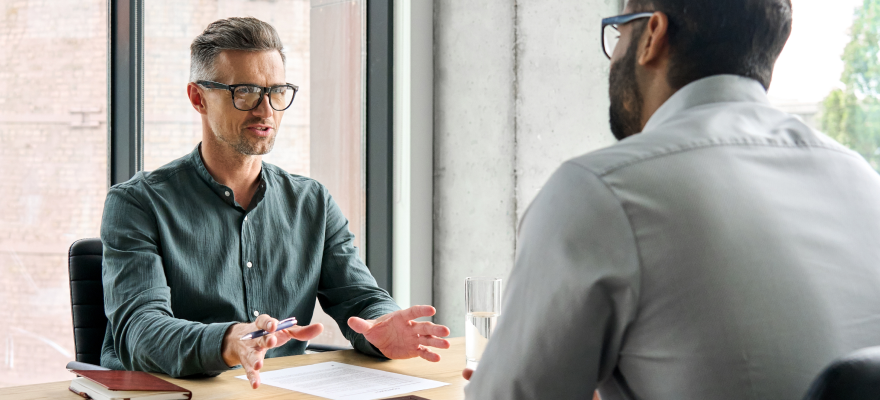 Much more than just SaaS applications
ConnectMyApps Canvas lets you solve integration needs across your all of your clients' IT landscapes, whether in the cloud or on-premises.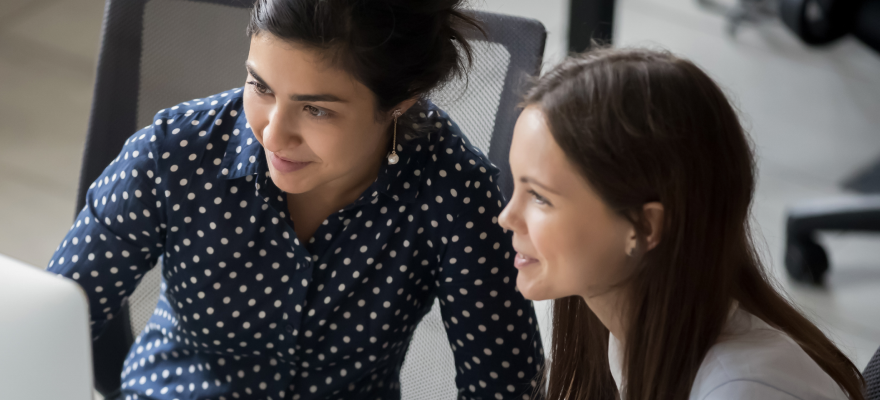 Extensive client management features
ConnectMyApps Canvas has client management features to manage all client integrations from one place then drill down to individual client accounts.