What we do
We quickly connect the business applications you or your clients rely on with the ConnectMyApps Canvas integration platform. Make software integrations easy and automate the processes that otherwise slow businesses down.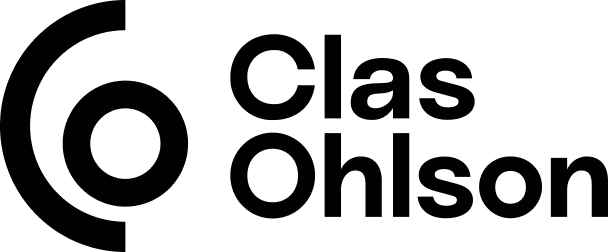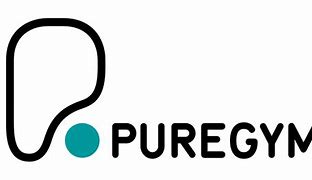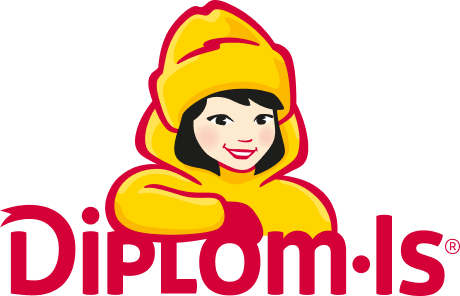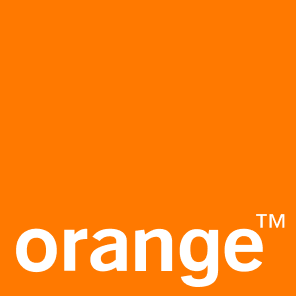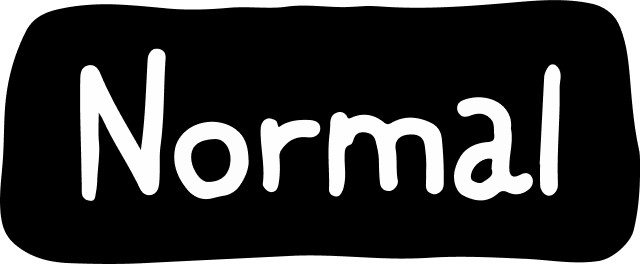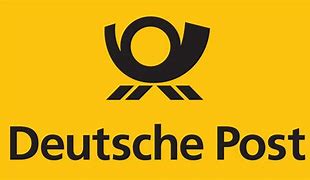 Increase efficiency
Streamline and simplify your data entry tasks with the power of automation.
Better insights
Transfer data in near real-time, rather than waiting for it to be manually input.
Improve accuracy
Ensure consistent records, while saving time on identifying and rectifying them.
Information security
Reduce the risk of data ending up in the wrong place by working in a secure environment.
Grow your business
Let your people be more productive through enhanced availability of information.
Resilience
Reduce your reliance on limited resources to complete crucial tasks that are vital to your business.
We combine +10 years' experience of building and maintaining B2B software integrations with our own integration platform as a service, providing expertise, scalability and affordability to mid-size and enterprise organisations.
Either use our integration platform as a service (IPaaS), Canvas, yourself to make integrations. Or take advantage of our integration experts to build and maintain your integrations.
Expertise
10 years of delivering thousands of integrations for clients across Europe. Long experience working with organizations in multiple industries.
Speed and Scalablity
Our experience and wide range of local and international applications enables faster deployment and more efficient administration.
Partnerships
Local partner with international reach. Partner with us to offer your customers integrations faster and more affordable.
Infrastructure
Dedicated, proven and scalable infrastructure for running and managing heavy data loads. Both AWS and Microsoft stack.
Security
Industry standard security across all aspects of the platform. Hosted in Europe, GDPR compliant and ISO27001 certified.
Revenue streams
Become a partner, and resell workflows. Making integrations a profitable revenue stream for you.