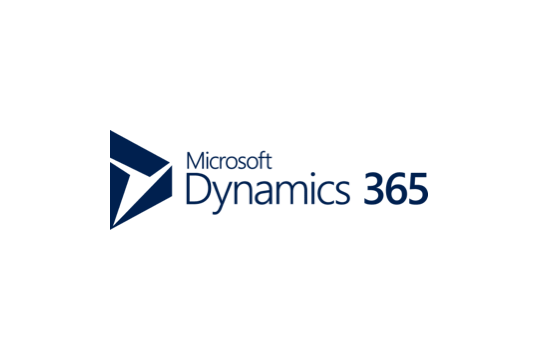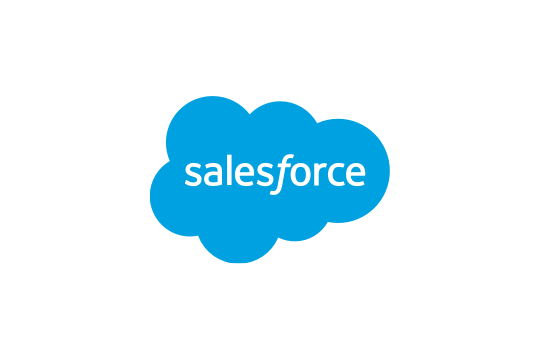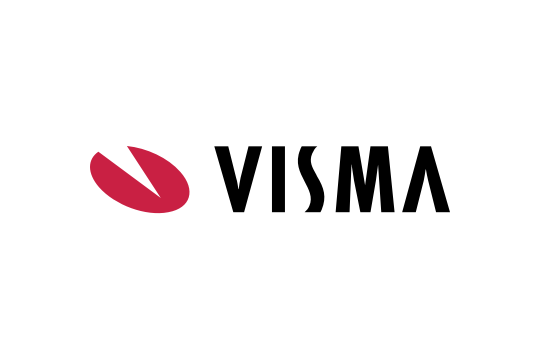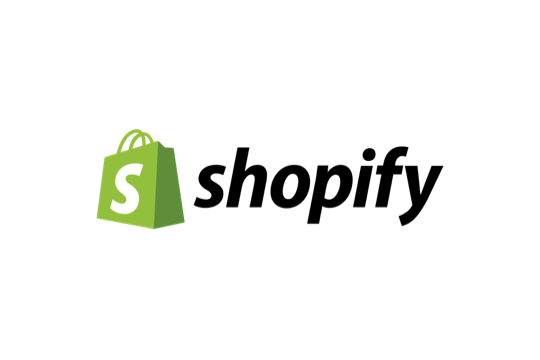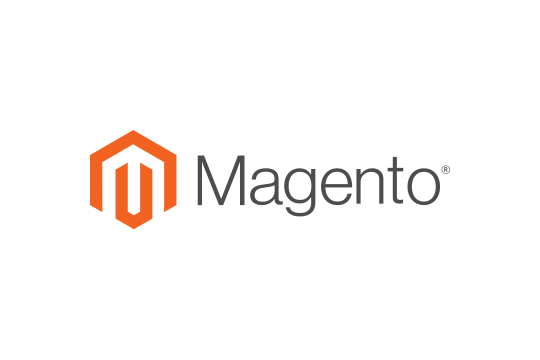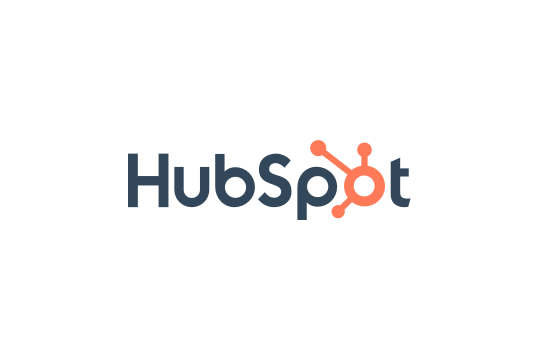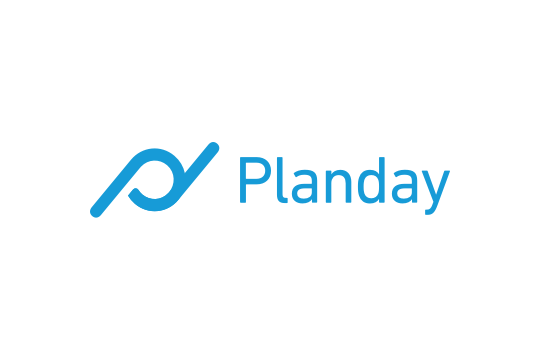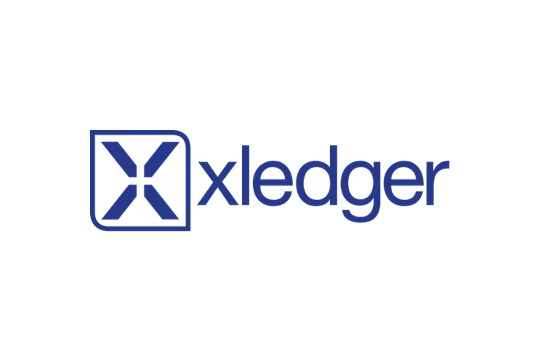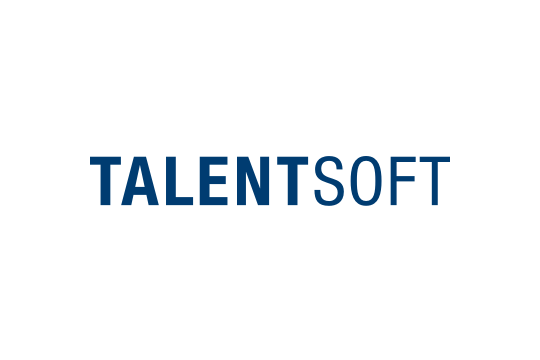 The ConnectMyApps Canvas platform
Get the most from the software and people that power your business. ConnectMyApps Canvas makes even customized integrations affordable, fast and simple to maintain, making your business truly automated.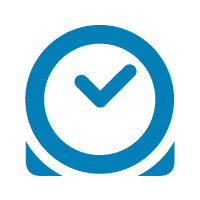 Efficiency
Increase efficiency across your business by automating time-consuming data entry processes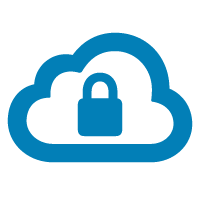 Security
Reduce the risk of files ending up in the wrong place by transferring data in a secure environment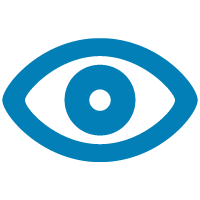 Insights
Get faster insights by transferring data in near real-time, rather than waiting for it to be manually input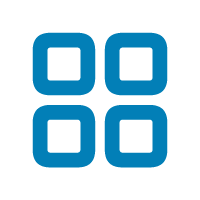 Resilience
Reduce your reliance on resources being available to perform critical tasks your business depends on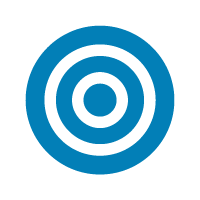 Accuracy
Minimize data entry errors and inconsistent records, as well as time used to identify and correct them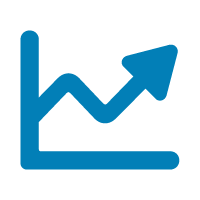 Profitability
Improve profitability through increased efficiency and let your people be even more productive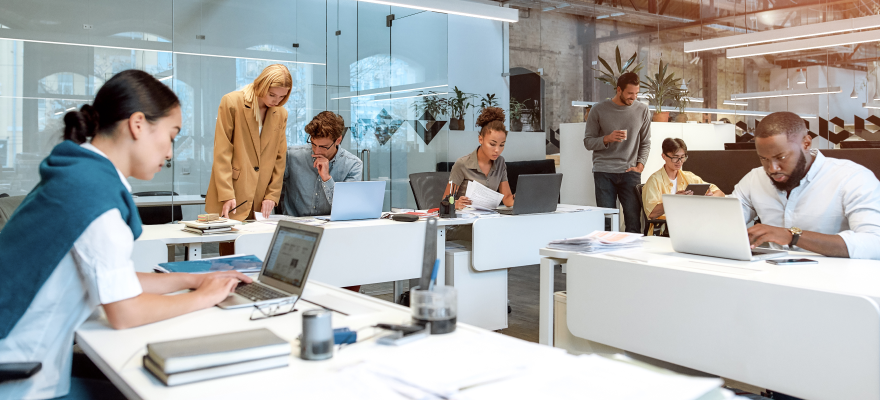 Software Vendors
Give clients even more value from your software by connecting it to their other systems with ConnectMyApps Canvas.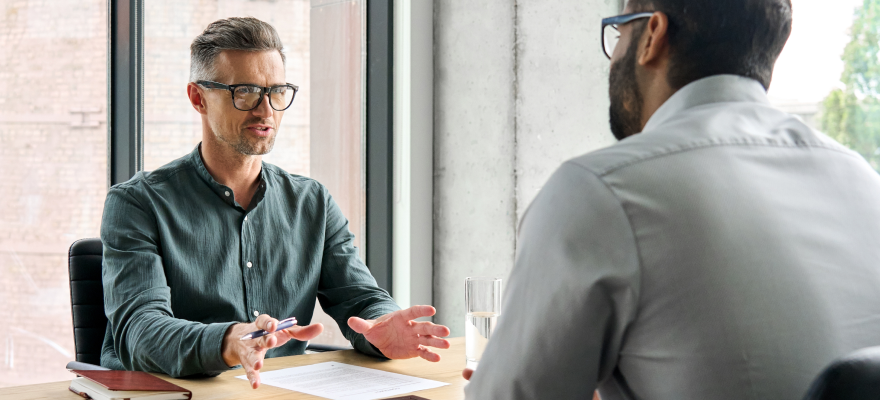 VAR's & SI's
Develop, test and maintain template or custom integrations for clients faster with ConnectMyApps Canvas.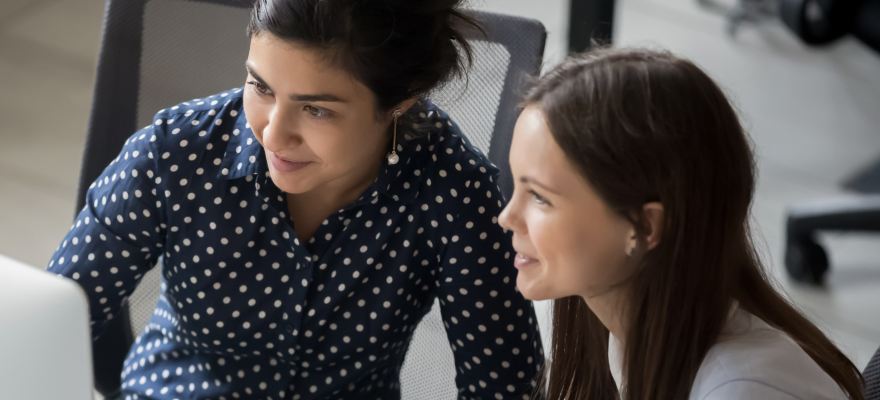 Accountants & BPO's
Make your clients' businesses more efficient by automating their processes with ConnectMyApps Canvas.